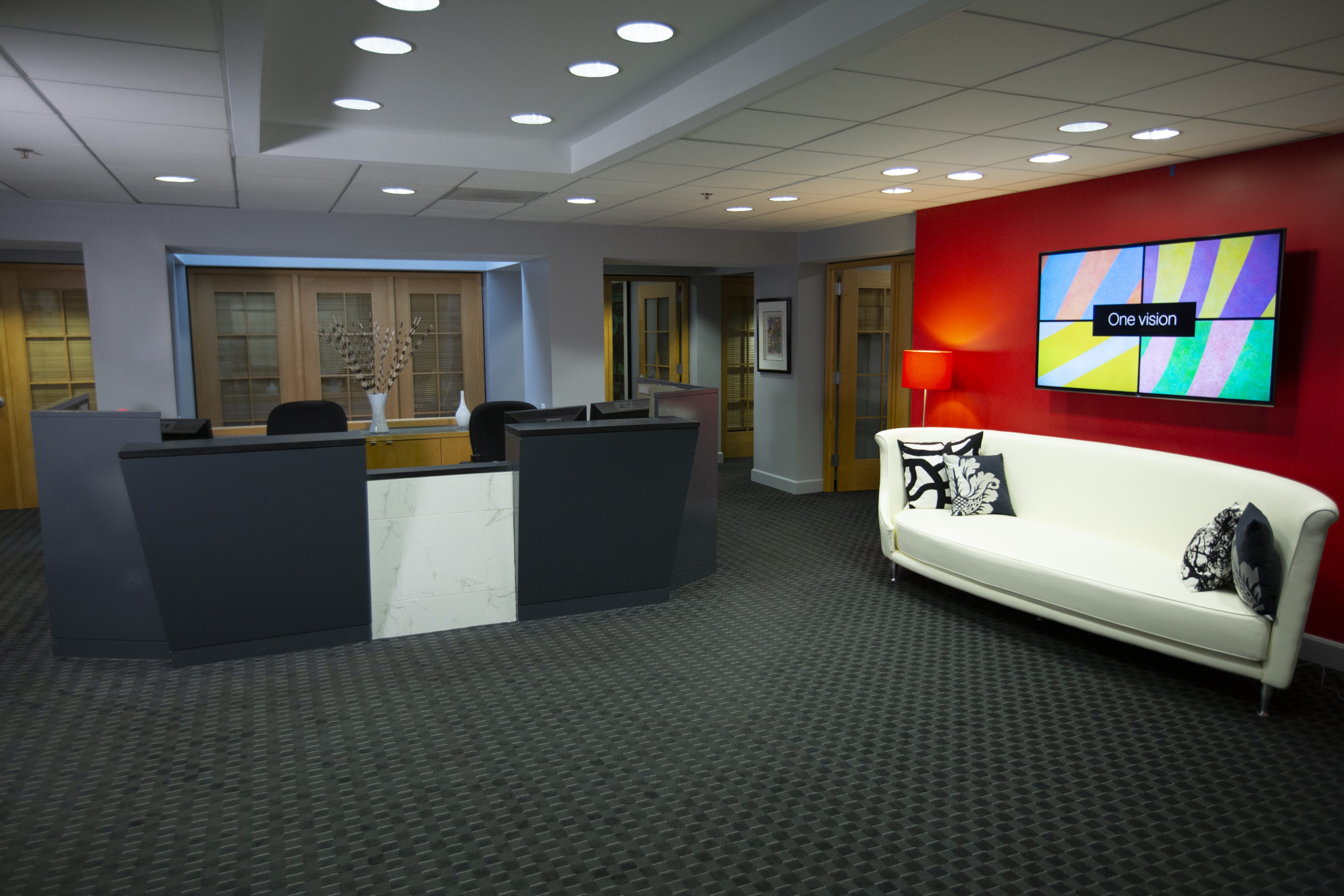 Our home is Philadelphia. Our clients are everywhere. Ad agencies and art museums. Fortune 500 and TV networks. Boston to LA and across the globe.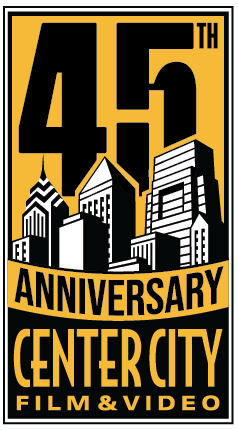 Family owned and operated, Center City Film & Video has been creating incredible video content for more than 45 years. From script to screen and anywhere in between, our staff of experienced creatives has been knocking it out of the park for the biggest brands and agencies in the world.
Center City Media Group
Over the decades our capabilities have expanded to keep up with communication trends and client needs. Center City Film & Video's parent company, Center City Media Group, was created to offer the same world-class CCFV service to other media. Please click through the links below to learn about our VR/AR, Web/Interactive and Original Programming focused sister companies.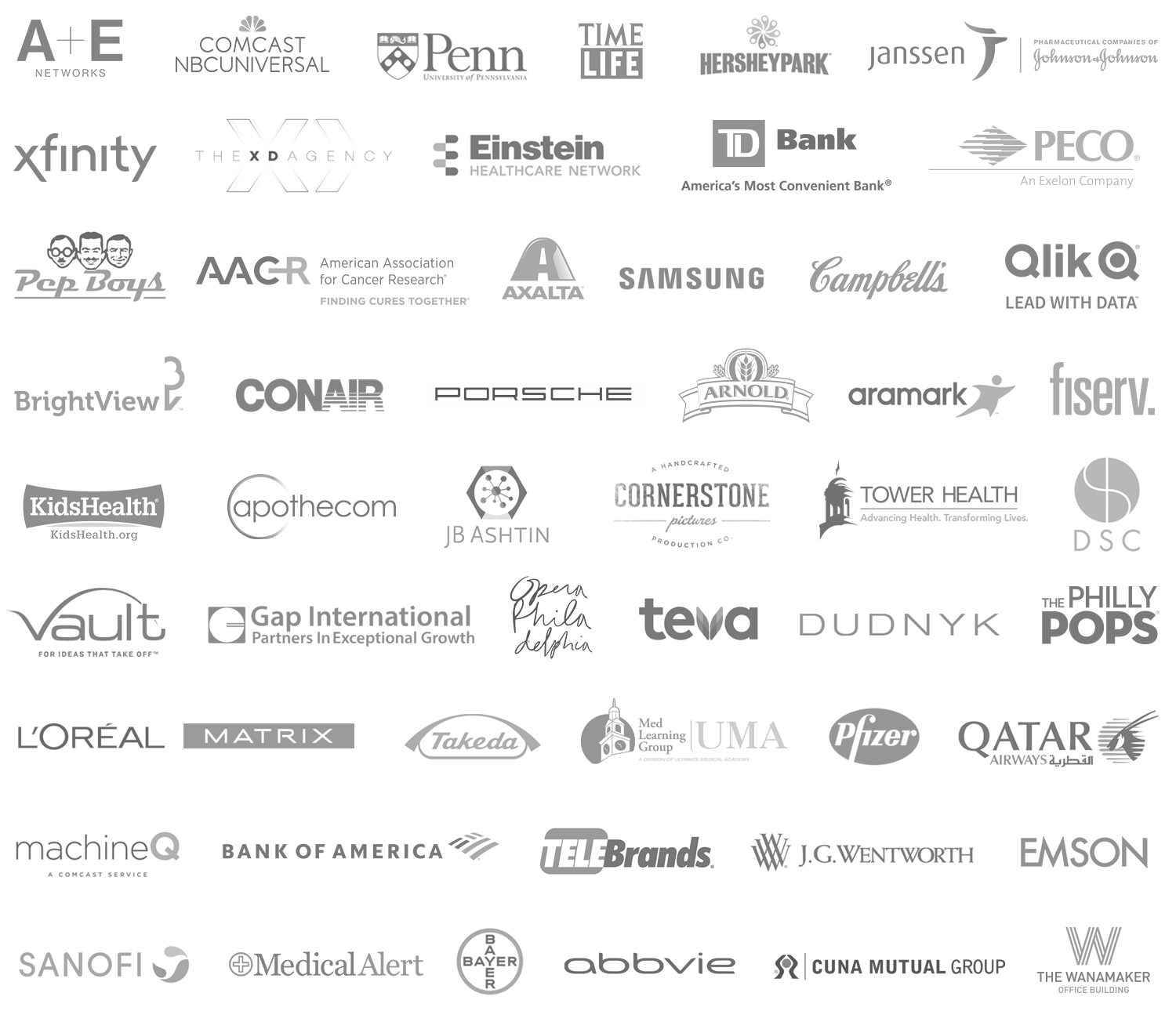 Do you have a video production challenge?
Schedule a creative brainstorm session with our team.