Creative, collaborative & dependable video production.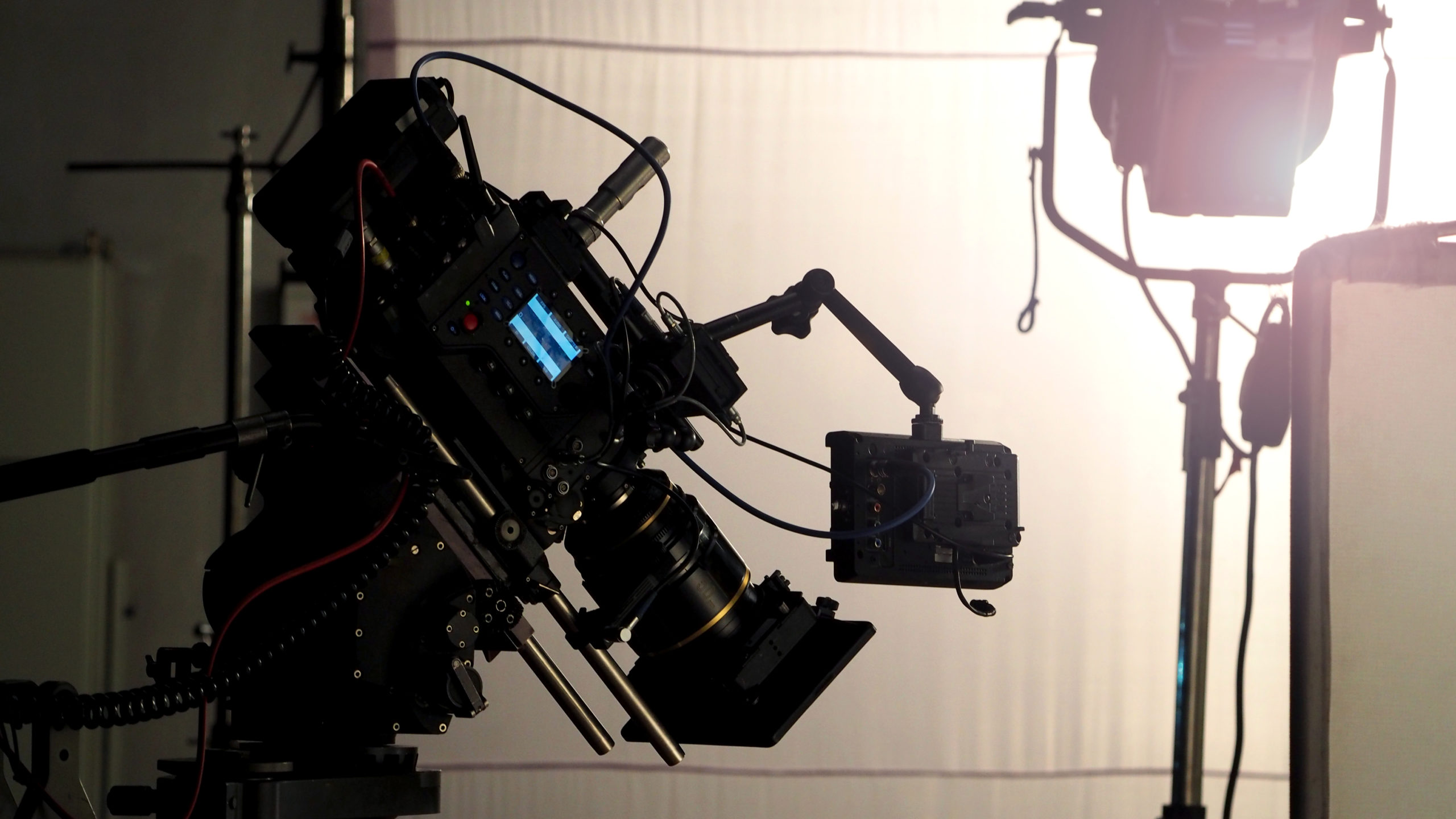 Sound stages, camera packages, webcasting, edit suites, audio finishing, graphics and animation. All here. On site. All state of the art.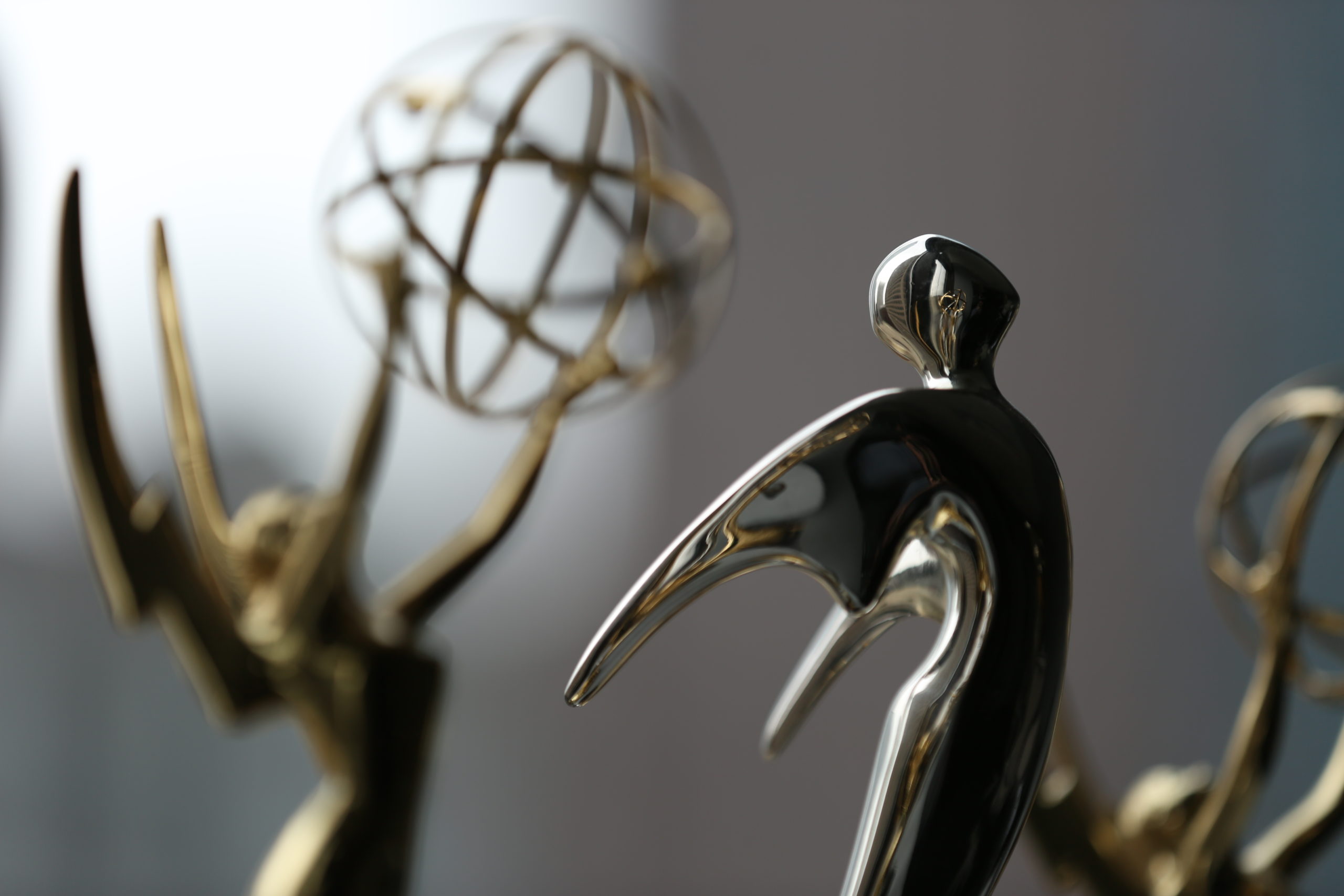 We create bold, results-driven content for brands of all sizes — for screens of all shapes.
Need video?
Find out how Center City Film & Video can help with your project.